Old Republic Home Warranty
Lynn Harper - Representative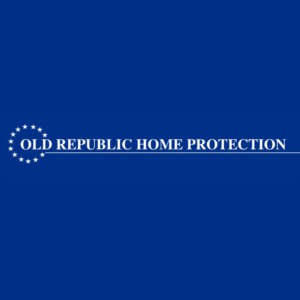 What Is a Home Warranty?
A home warranty is a renewable service contract that protects home sellers and buyers against the cost of unexpected repair or replacement of major home systems and appliances that break down due to normal wear and use. Contract terms may vary but typically last for 12 months.
No more searching the internet for a reputable repairman or haggling over the cost of repairs—with a home warranty from ORHP, you will enjoy dependable service, budget protection, and peace of mind.
What Do Home Warranties Cover?
An Old Republic home warranty plan safeguards your budget from expensive repairs and helps keep your home systems and appliances operating efficiently. As these covered items age, you can have confidence knowing that your home's most valuable systems and appliances are protected.
Our home warranty protection is available for your heating and air conditioning systems, kitchen appliances, electrical and plumbing systems, garage door openers, washer, dryer, and so much more!
Coverage availability and price vary by state, so see your state's coverage brochure to learn more.