Donna Boling
Mortgage Investors Group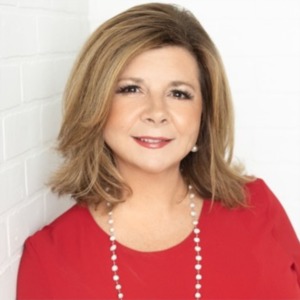 TN Lic. # 113155 :
NMLS Unique Identifier #674972
Mortgage Investors Group, founded by loan officers, is Tennessee's #1 residential mortgage lender.* Whether you're a first-time homebuyer seeking a conventional mortgage or a homeowner interested in refinancing through a government program, we are committed to helping you find the mortgage program that best fits your individual situation.

MIG offers competitive loan rates and a large selection of loan programs, including Conventional, FHA, THDA, VA and USDA. We use on-site Underwriting, Processing and Appraisal services and in-house technology to ensure a swift and professional lending experience.

As licensed Loan Officers, we have the expertise to advise you through the process, answer any questions you may have and help you close on time. You can rest assured that you will receive superior customer service when you work with MIG. That's how we've become leaders in the local mortgage lending market.

We look forward to assisting you with your current or future mortgage loan needs. You may reach us at the contact information below. We hope to hear from you soon.

*According to Courthouse Retrieval Systems (CRS).