Chris Carini
Summit South Mortgage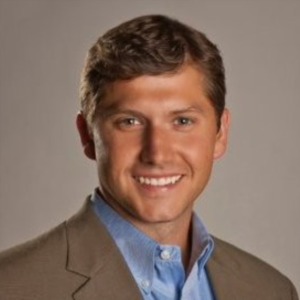 Summit South Mortgage is a full service mortgage company specializing in conventional and government mortgage loans secured by residential real estate.
The Company has been structured to offer a wide range of mortgage products and programs, which enables the flexibility to provide a customized variety of financing options to meet a client's specific goals and objectives.
The primary focus of Summit South Mortgage is to offer prompt, efficient service with the most competitive rate quotes available, providing an optimal level of confidence that the right choice has been made in selecting a mortgage provider.
Whether you are purchasing or refinancing real estate Summit South Mortgage will exceed expectations.